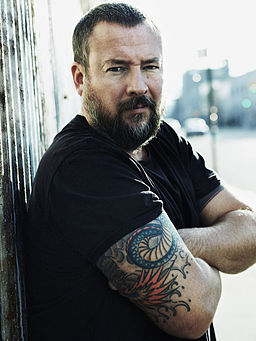 Vice founder and old media harasser
Shane Smith won $100,000
in Las Vegas playing blackjack, according to media reporter
David Carr
of the NYTimes. Earlier today Carr tweeted, "
No brainer quiz. What media co exec did I watch win
$100k at blackjack last nite?" He added, gamely, "
Hint: gambling not his only vice." Media writer Emily Steel responded, "
@

carr2n
was it
@

shanesmith30
?"
At which the discussion across social media ceased. No word on whether or not there was salivating..